Top Three Movies of 2016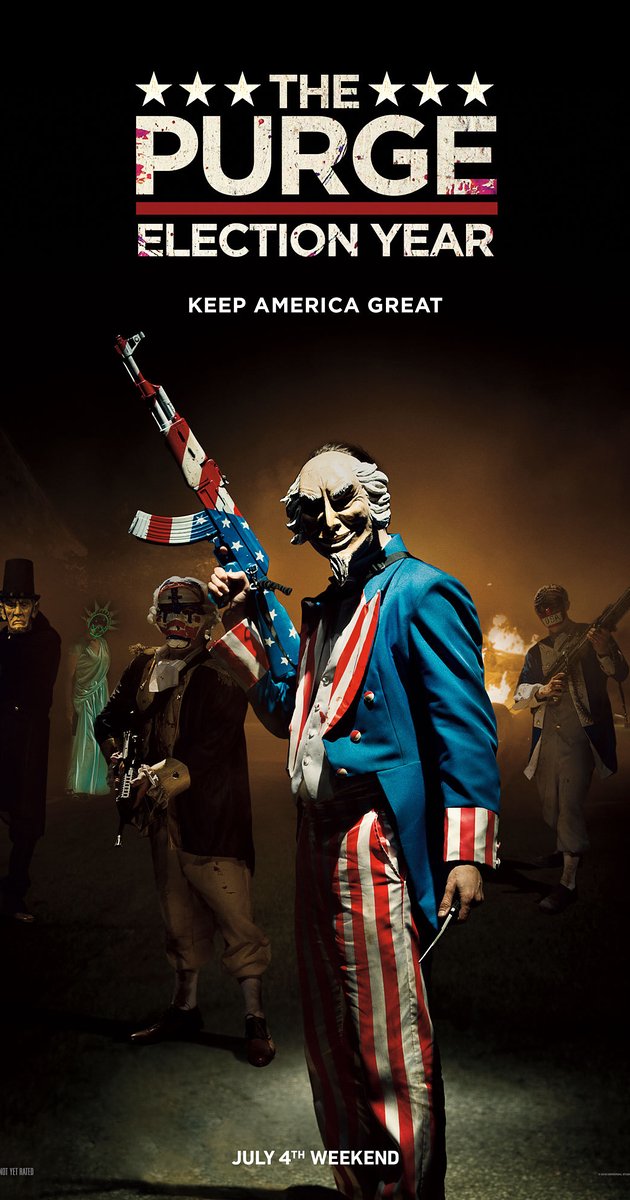 The Purge Election year was Directed by James DeMonaco. The storyline is about a young senator that wants to make the purge disappear but her oppents think of it diffrently because she is getting mst of the support from the country the other senator that is running has some very powerful friends that need the purge to contiue so they decide that this mite be the last purge so they higherd contactors to kill the young senator on purge night but on purge night they were able to slip away and the story goes on. Overall the movie will scare you without a doubt thats why it has made my list.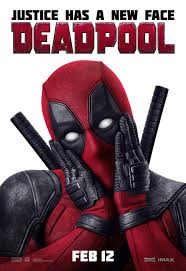 Wade Wilson (Ryan Reynolds) is a former Special Forces operative who now works as a mercenary. His world comes crashing down when evil scientist Ajax (Ed Skrein) tortures, disfigures and transforms him into Deadpool. The rogue experiment leaves Deadpool with accelerated healing powers and a twisted sense of humor. With help from mutant allies Colossus and Negasonic Teenage Warhead (Brianna Hildebrand), Deadpool uses his new skills to hunt down the man who nearly destroyed his life. Directed by: Tim Miller this movie has a lot of comedy it will have you laughing.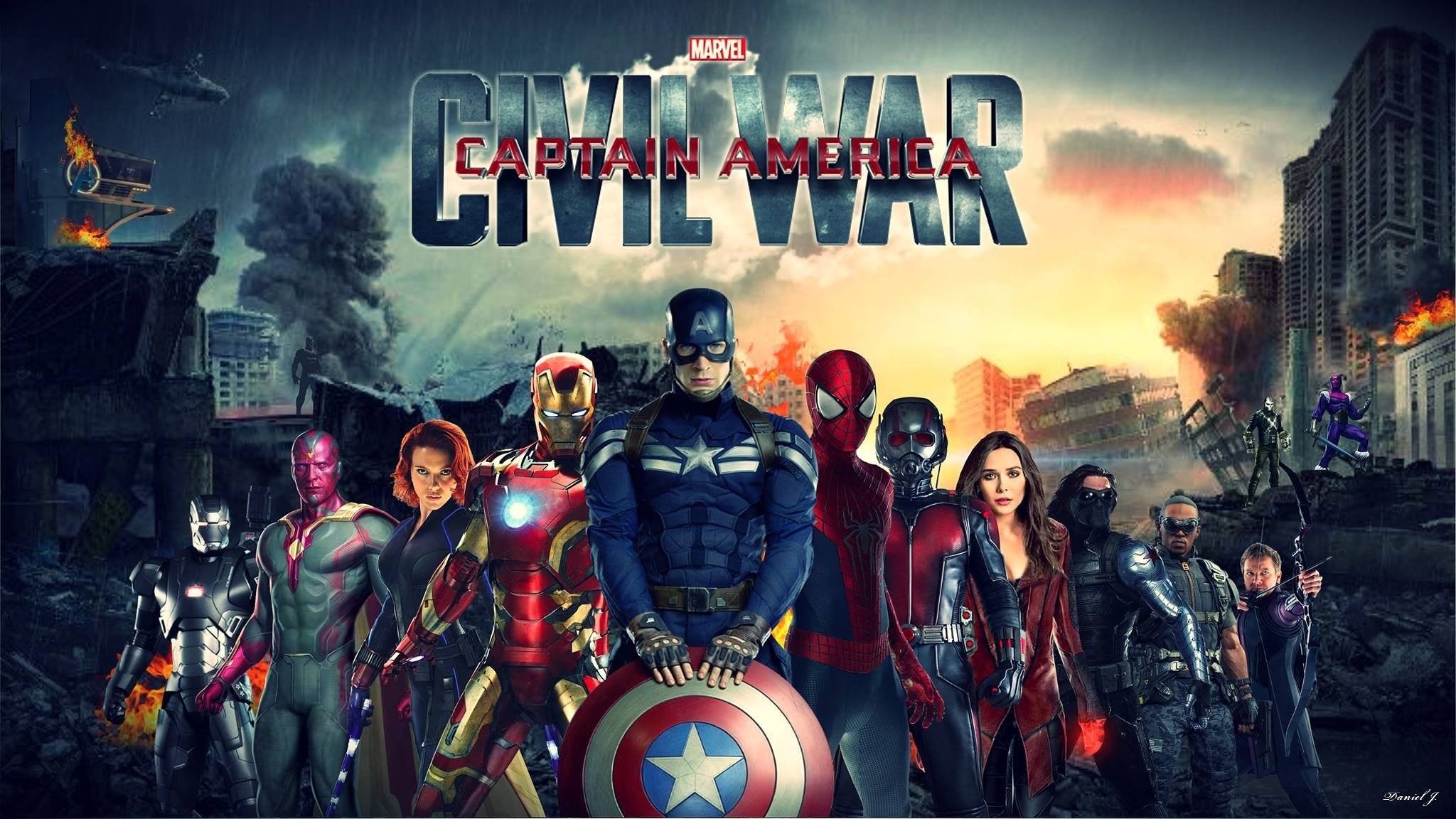 Political pressure mounts to install a system of accountability when the actions of the Avengers lead to collateral damage. The new status quo deeply divides members of the team. Captain America (Chris Evans) believes superheroes should remain free to defend humanity without government interference. Iron Man (Robert Downey Jr.) sharply disagrees and supports oversight. As the debate escalates into an all-out feud, Black Widow (Scarlett Johansson) and Hawkeye (Jeremy Renner) must pick a side. Directed by: Joe Russo & Anthony Russo this movie leaves viewers at a clif hanger.